Logos
My logos cover a wide variety of styles as I approach each project with fresh eyes, looking for new inspiration, and finding the style that works best for the client while satisfying my own creative mind. The following collection of logos are a variety of options that I have created for friends and clients.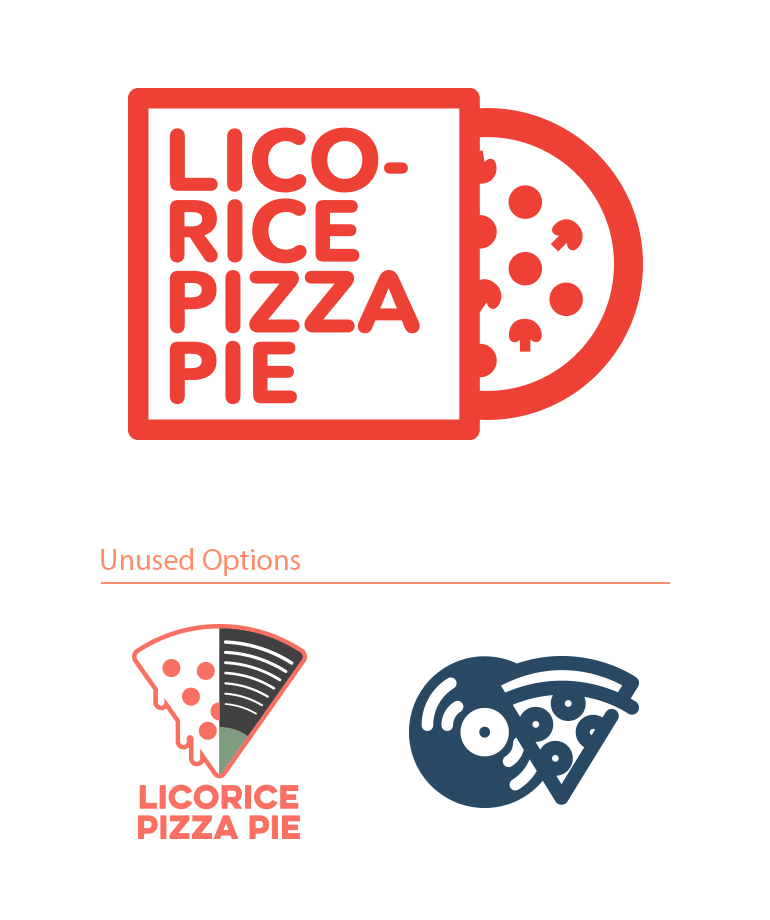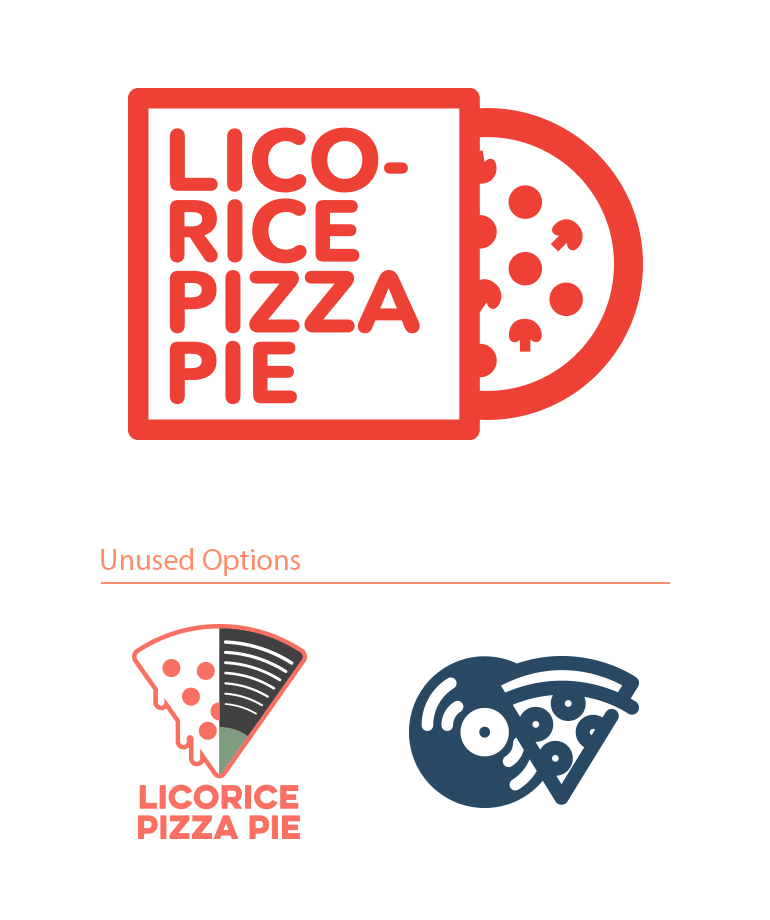 Licorice Pizza Pie
Designed for a food and music blog that would pair Vinyl records with a weekly dish. The focus for Licorice Pizza Pie was creating a vibrant logo that was fun, modern and bold. In addition to the logo, I gave input on the overall brand style.
[unex_ce_button id="content_t0mzidzws,column_content_8yu2kifhq" button_text_color="#ffffff" button_font="bold" button_font_size="15px" button_width="auto" button_alignment="left" button_text_spacing="2px" button_bg_color="#ff8d6b" button_padding="15px 60px 15px 60px" button_border_width="5px" button_border_color="#ffffff" button_border_radius="0px" button_text_hover_color="#ffffff" button_text_spacing_hover="2px" button_bg_hover_color="#151342" button_border_hover_color="#151342" button_link="http://licoricepizzapie.com/" button_link_type="url" button_link_target="_blank" has_container="" in_column="1"]Website Link[/ce_button]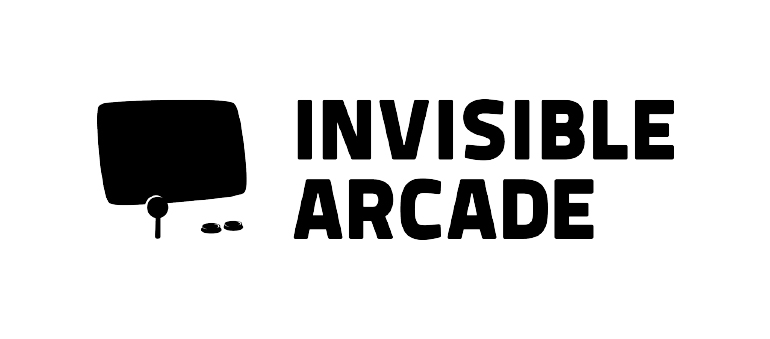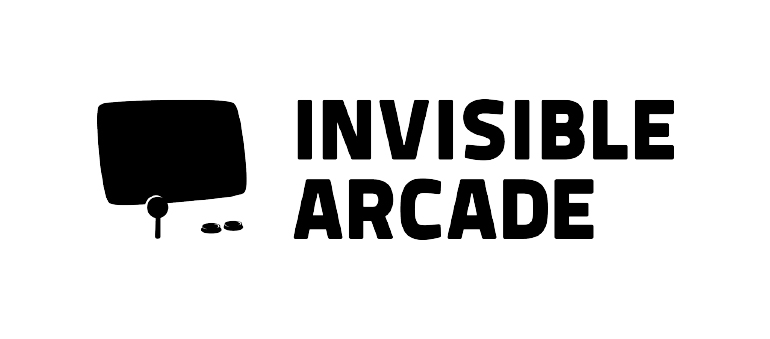 Invisible Arcade
Logo designed for a local event organizer that was focused on showing games in a public space in a concert-like context. Focus of the logo was on evoking the past and brightness of an arcade while hinting at those that may be invisible in that space.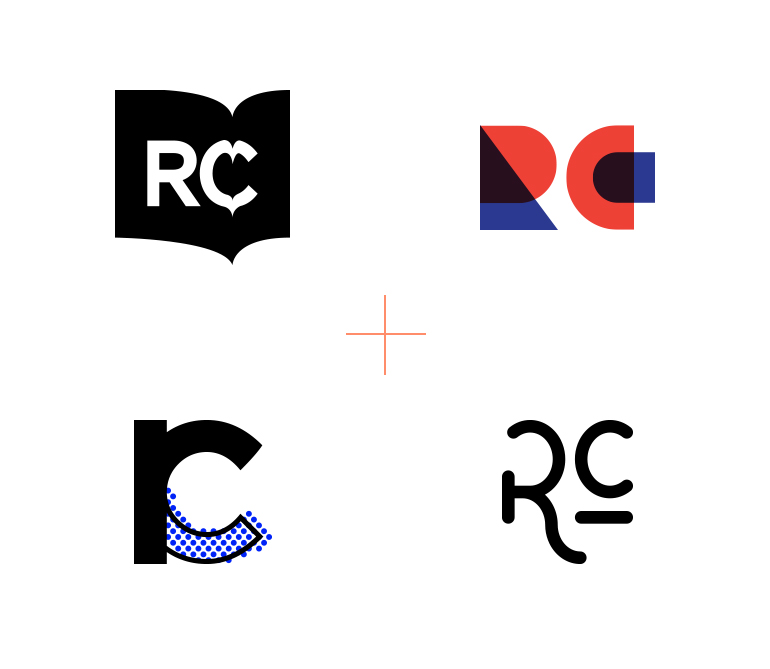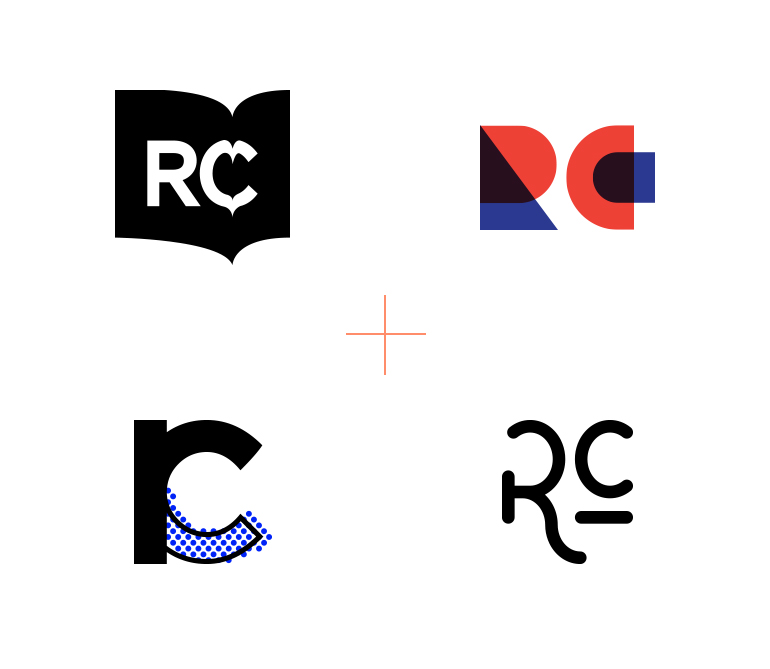 Richard Chiem
Logo options designed as a mark for a local author. Using conversations around style, type of publisher and how they wanted to be presented we have narrowed in on some options. Work still in progress.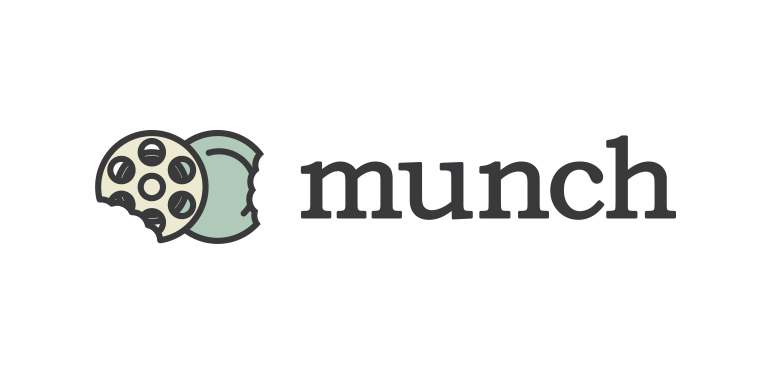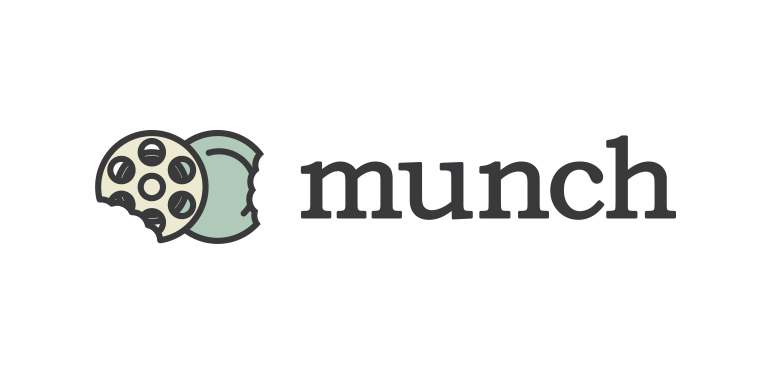 Munch
Logo design for a food and film blog that I run with two of my best friends. It was important to soften the visceral sound of "munch" while being unique within the food blog space.
[unex_ce_button id="content_t0mzidzws,column_content_gh4yyrjzb" button_text_color="#ffffff" button_font="bold" button_font_size="15px" button_width="auto" button_alignment="left" button_text_spacing="2px" button_bg_color="#ff8d6b" button_padding="15px 60px 15px 60px" button_border_width="5px" button_border_color="#ffffff" button_border_radius="0px" button_text_hover_color="#ffffff" button_text_spacing_hover="2px" button_bg_hover_color="#151342" button_border_hover_color="#151342" button_link="http://getmunchedup.com/" button_link_type="url" button_link_target="_blank" has_container="" in_column="1"]Website Link[/ce_button]
[unex_ce_button id="content_t0mzidzws,column_content_e77n0iet1" button_text_color="#ffffff" button_font="bold" button_font_size="15px" button_width="auto" button_alignment="left" button_text_spacing="2px" button_bg_color="#ff8d6b" button_padding="15px 60px 15px 60px" button_border_width="5px" button_border_color="#ffffff" button_border_radius="0px" button_text_hover_color="#ffffff" button_text_spacing_hover="2px" button_bg_hover_color="#151342" button_border_hover_color="#151342" button_link="http://www.benmouch.com/work/munch" button_link_type="url" button_link_target="_self" has_container="" in_column="1"]Project Link[/ce_button]